Yoga with Joanna Blundell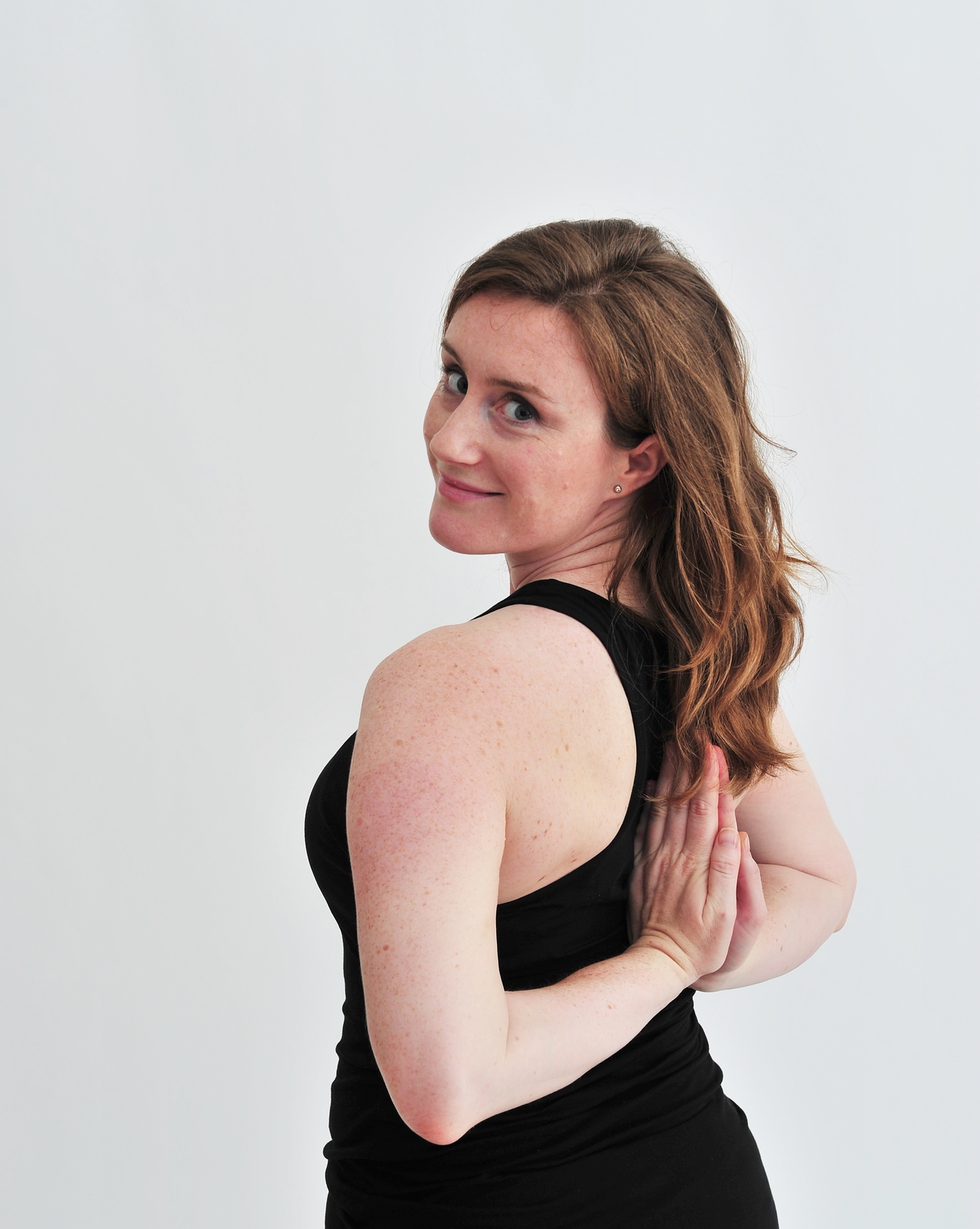 Published 17:23 on 19 Sep 2019
YOGA BY THE RIVER
MONDAYS 7.45-9pm, Thames Sailing Club, Portsmouth Road, Surbiton, KT6 4HH
**BOOKING NOW - new term starts Monday Sept 2**
Autumn term Monday Sept 2 - Dec 9, 2019. 14 weeks, half term Oct 21.
Soulful and gentle vinyasa flow, linking poses to build strength and bring balance to mind and body. It's also great to relieve stress and tension, as well as making you feel more comfortable in your body.
These are friendly, accessible classes - email me at yoga@joannablundell.com or call/text 07740 932466 if you have any questions.

WHY YOGA?
Yoga has so many benefits. Study after study points to a calmer and clearer mind, easier movement and better rest. All of these things add up to a more joyful life!

WHY TERMS?
The term booking system means you really make a commitment to yourself to create a weekly space to check in, re-energise and deeply relax. You really matter (as all those who know you would agree!), so show it and make time to nourish yourself. Full term is £180. Book per term. Booking for individual classes will open the week before term starts, subject to availability. Book at www.joannablundell.com. Other classes at different locations also listed.
Last updated 17:43 on 19 September 2019